Creative Cru is a boutique advisory that helps businesses to grow. Our experience ranges from startups to listed companies. We have built digital media, fintech, health care, and other companies ourselves. We are entrepreneurs ourselves and have been in growth-related CxO roles during the past 25 years, jointly for centuries.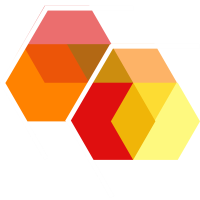 We work mostly with EMEA and North American clients and help with growth inside these regions or with crossing the ocean. Our geo experience covers other areas and countries as well, including Russia, India, Turkey, South American countries, APAC.
Growth is a multi-skill discipline. In sports, it equals mastering decathlon, succeeding in the spartan race while winning simultaneous chess matches. It is hard, and it is never-ending. As an example, we have grown our business from a CE startup through a multi-location company with offices in London, Prague, Moscow, Dubai, and Kenya, to a merger with a NASDAQ-listed company.
Fundraising, investment, and public tender responses are also part of the growth skill. We may help you and teach you these as well. Just call or write.